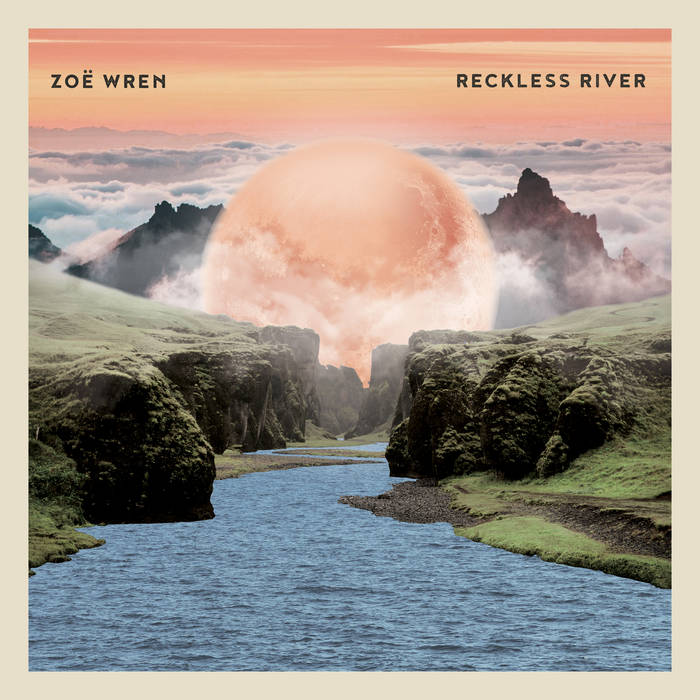 Back in September, when the world was a more innocent place, I played my first gig in a trio led by singer-guitarist-songwriter Zoë Wren (on mandolin and, rather more on my own initiative, viola; the trio rounded out by Jonny Wickham, double bass).
Sadly, the end of the world as we knew it has conspired to defer, repeatedly and at present indefinitely, a second live performance. However, I was able to record viola parts to several of Zoë's original songs late last year (professional studio recording of solo overdubs is still possible and was only not permitted in the UK for about 3 months, but it was a lot easier then, especially in small studios without separate control rooms!), and I'm very pleased to say that the fruits of those sessions will be released later this month.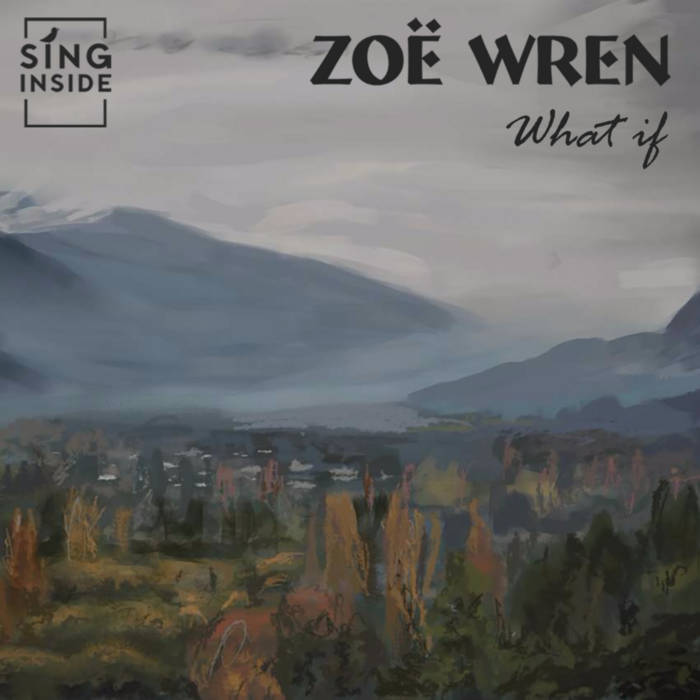 Two advance singles are already available: 'What If', on which I played mandolin (you might have to listen quite carefully or take my word for it on that, it isn't the most prominent line in some expansive production!), came out first and raises funds for (and was inspired by Zoë's work as a student for) charity Sing Inside, which runs singing workshops in prisons. [edit on listening to the album: I was pretty sure I could hear some bits of my mandolin playing on the single version of this track released earlier than the album, but I don't think it's on the album track] You can see Zoë's lyrical territory is hardly restricted to that typical of 'folk music' (if that term still has any real meaning) or singer-songwriters (a phrase which tends to imply more restriction than it states); and with stated influences including Joni Mitchell's alternate tunings, a musicology degree and classical piano training, and a penchant for the two-handed tapping technique more often associated with the late Eddie van Halen than acoustic guitarists grounded in the folk club circuit, the same can be said of her musical span!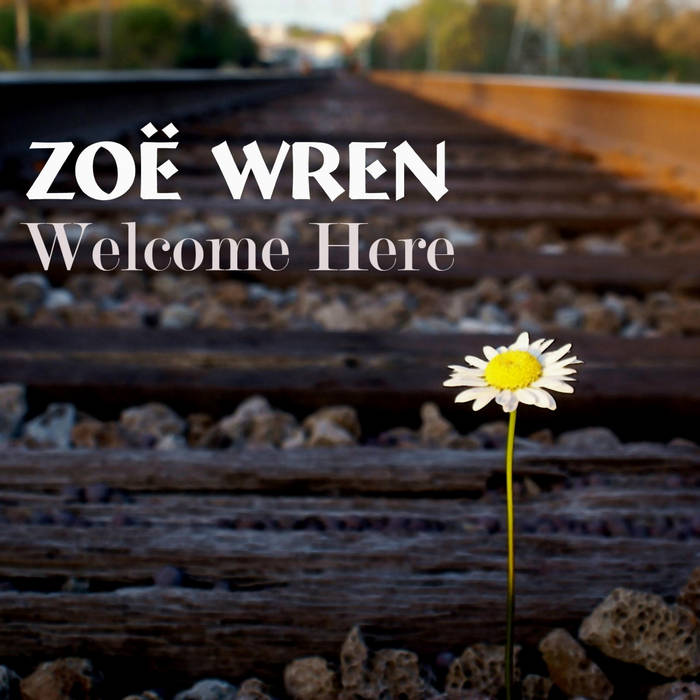 Second single 'Welcome Here' is also a socially conscious and questioning song – this time born of the hard graft of London busking, which (primarily on the much-coveted Underground station circuit) paid Zoë's rent pre-pandemic – as a sometime London busker myself, this is a substantial testimony to work ethic and strength of character. The song jumps off, not from the strain of being either ignored or seen as public property (both of which are the busker's common lot), but from the comparison between the comparatively secure right to work of (for lack of a better word) 'respectable' street performers and those often assumed to be using a front of performance as cover for begging.
Confusingly, there is mandolin on this track, but played by David Delarre, not me (who I think played all the mandolin on the album mixes) – but my viola gets a gratifyingly prominent spotlight, especially in the opening instrumental melody of the number. Again, not part of your typical folk instrumentation!
The album as a whole is entitled Reckless River and numbers some 10 tracks, 9 originals plus an atmospheric reworking of the British traditional song 'Let No Man Steal Your Thyme'. The release date is Friday 20 November and I've only heard the two advance singles, but the album can be pre-ordered (as download, physical CD with booklet, artwork etc. or both) now from independent music releasers' darling Bandcamp. I look forward to hearing the whole body of work, and hopefully getting to play live with Zoë again in a more congenial climate for live music!