Promotional photos of musicians are strange things when you think about it. They capture by definition precisely not the point. We wouldn't expect to hear an audio recording of a massage service, or get a sample of the smell of a portrait painter's studio.
But nonetheless musicians need photographs. And good ones can make the difference between being hired or not. In certain sectors (as I've been finding out lately – probably material for another post), a lack of a dozen promotional pictures can even be a bar to getting listed on a directory service.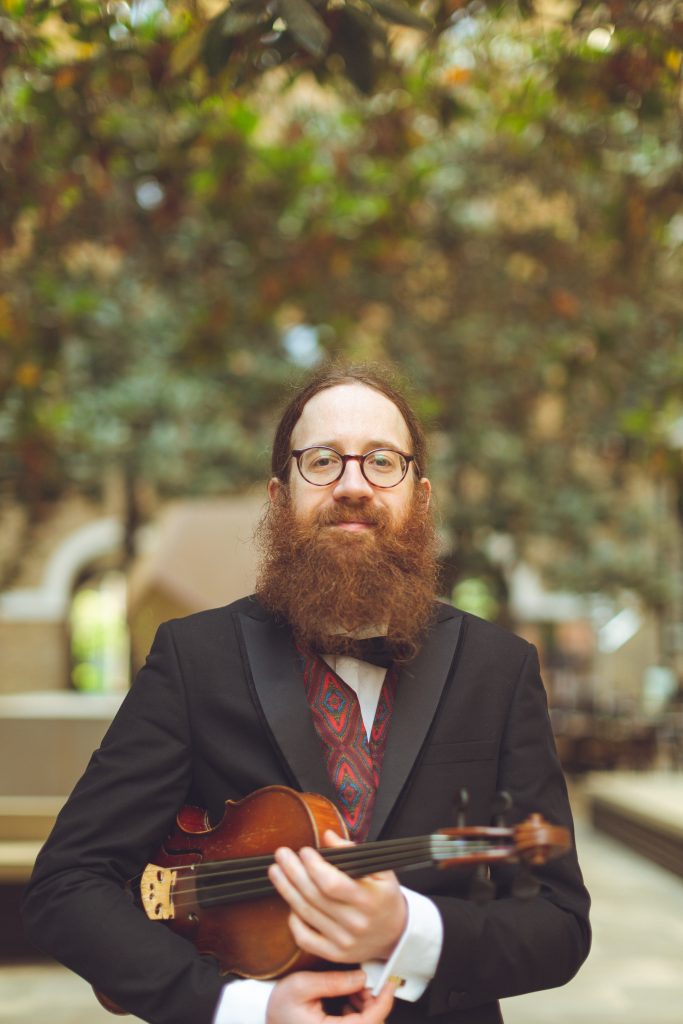 So Flux Ensemble are very glad we managed to do a substantial shoot with Olivia da Costa last month. And that it didn't really rain that day, and after being moved on from two locations (!) we were able to shoot uninterrupted in another couple.
Olivia seems to be very much flavour of the month with young classical musicians (of which she is herself one) presently – I've lost track of how many friends and colleagues she's photographed, and her schedule is impressively crowded! Not only was she professional, organised and unflappable (I'm certainly far more stressed about being photographed than performing!), but her pictures capture precisely the impressions we need to project. I mean, whatever your sentiments about bushy ginger beards or men with ponytails, isn't that friendly yet highly presentable chap above exactly someone you'd want to hire to play Pachelbel's #%&~ Canon as you walk down the aisle? (assuming you don't have the peculiar preference for all-female string quartets, which is, again, material for a different post) And don't these four look like the sort of high-energy happies that would release great string quartet covers of contemporary pop?
To see more of her excellent work, take a look around our website. And look out for photos from this shoot featuring on more and more directory listings over the next few weeks …