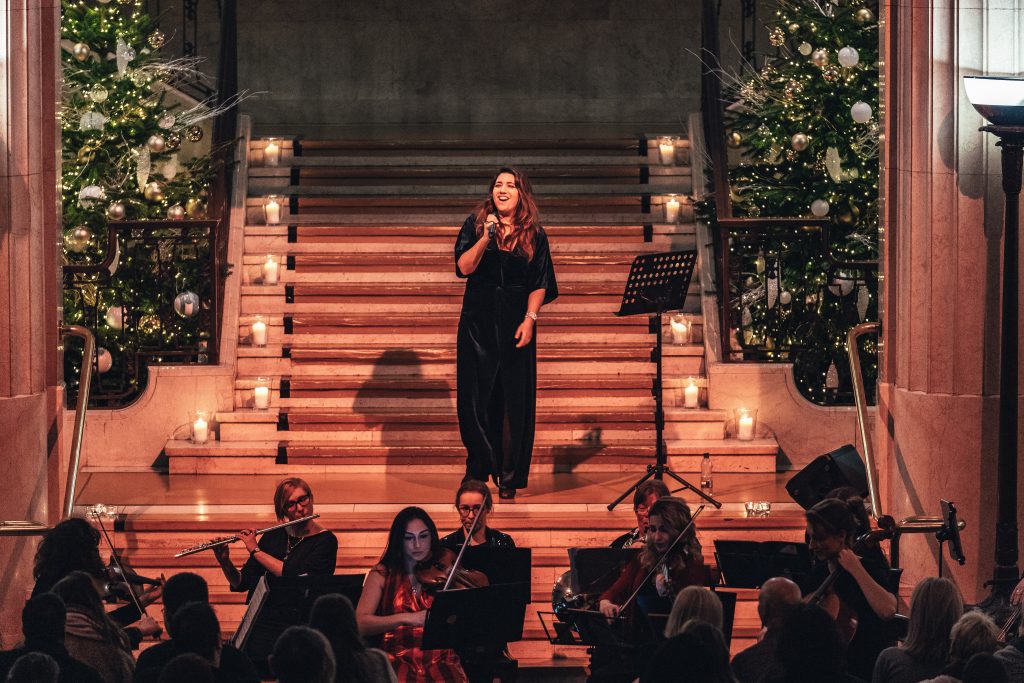 Flux are my utterly adaptable event / function / commercial ensemble. From a garden party string duo, to an al fresco quartet, to a pocket orchestra with vocalist in a 300-seater venue, we can do it all – and have!
Repertoire has ranged from Vivaldi to tango, film soundtracks to Slade; we are just as much at home with in-house bespoke arrangements as with classical music performed in its original form.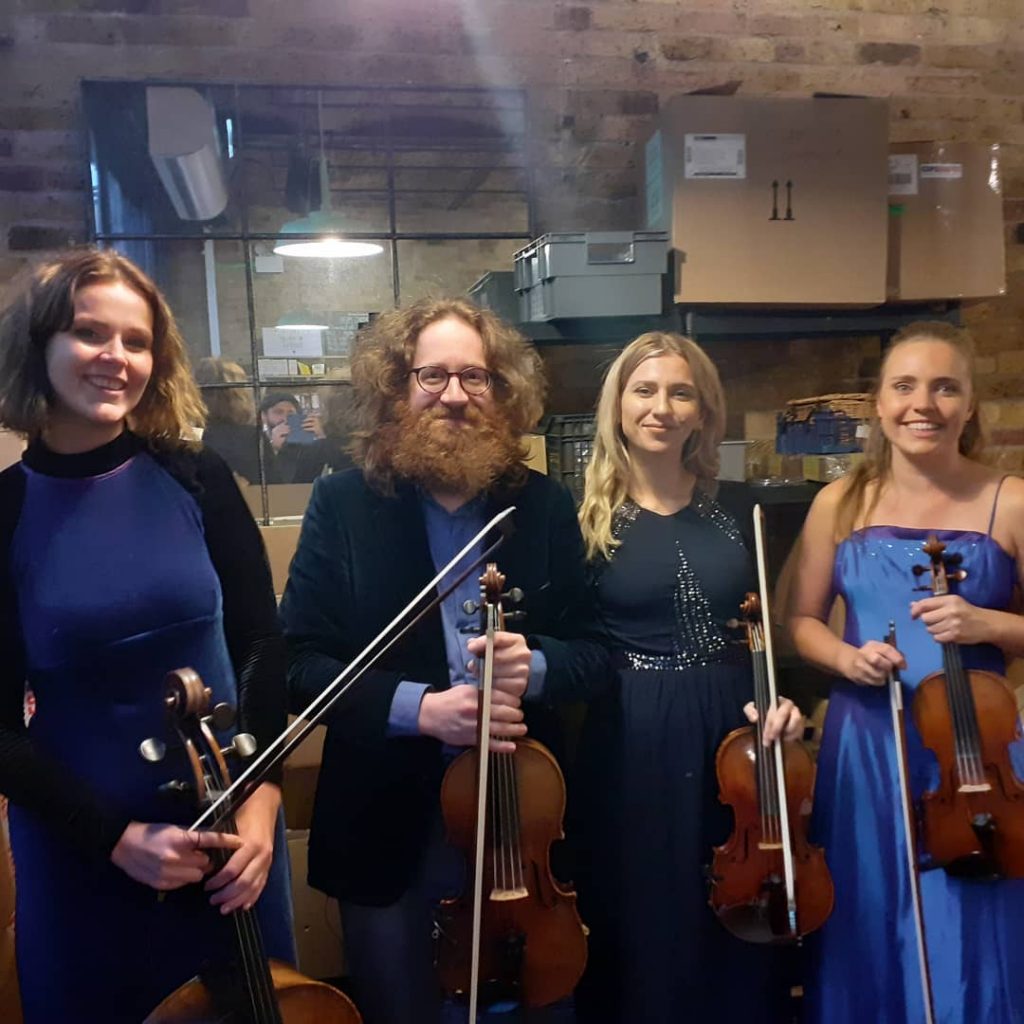 No backing tracks, no gimmicks, no faddish tech; just live musicianship and love of performance.
To discuss having Flux Ensemble play at your event, email fluxensemble@martinashmusic.com or contact me.